"Company reserves the right to change the Product's color, specifications and pricing without any prior notice for betterment."
Alloy Side Stand
₹600
2 sold in last 4 hours
Suitable for most bicycles with wheel sizes 26, 27.5, and 29 inches. Easy to fit and is strong and durable to withstand the maximum weight. Keeps your bike in an upright position and prevents damage to the essential back derailleur and frame of your bicycle.
Only 628 item(s) left in stock.
... people are viewing this right now
---
Adjustable
The height can be adjusted without the need for tools.
Easy assembly/dismantling
Attaches using a 17 mm flat spanner or 8 mm Allen key
Ease of use
Very easy to use, the stand can be mounted or removed easily.
Related Products
Read more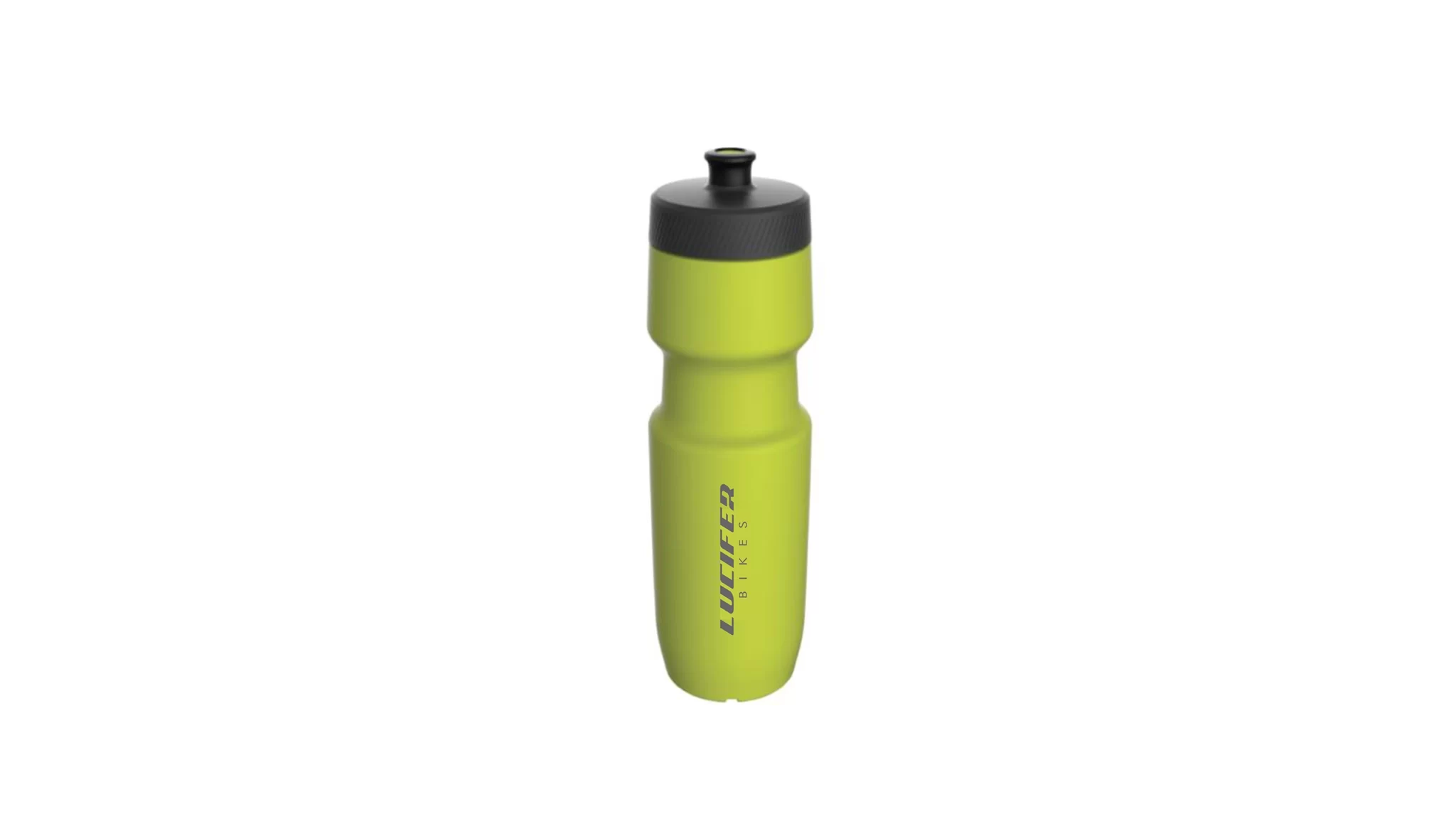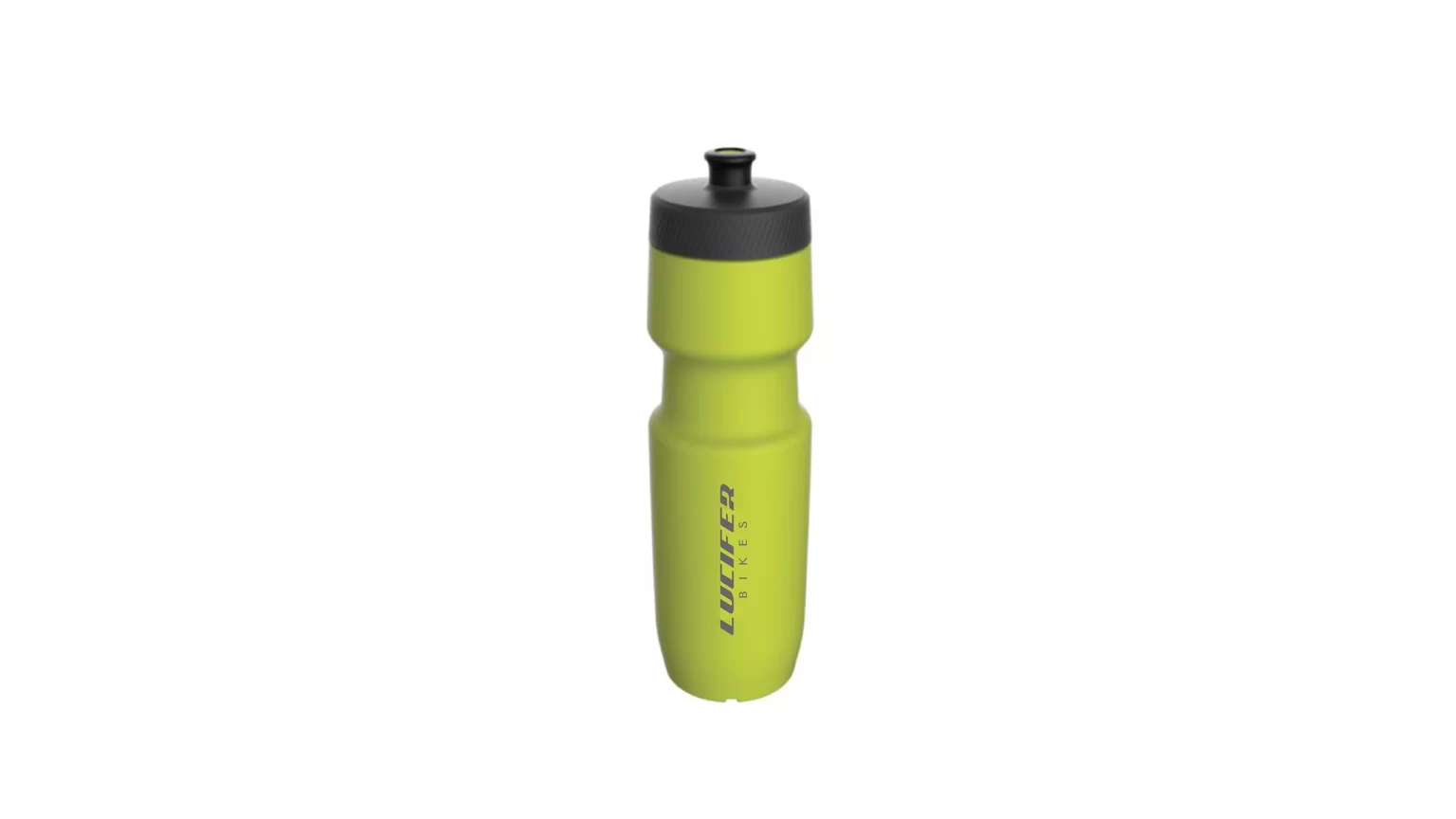 Water Bottle & Holder
₹

235
Having a water bottle with a holder is a must to quench the thirst on your rides. Our Bottle holder compact design fits well in the bottle cage. Medium capacity (750 ml) water bottle. Material that leaves no taste or odor. Specially shaped to ensure it is securely held in the bottle cage. Available in 6 colors.